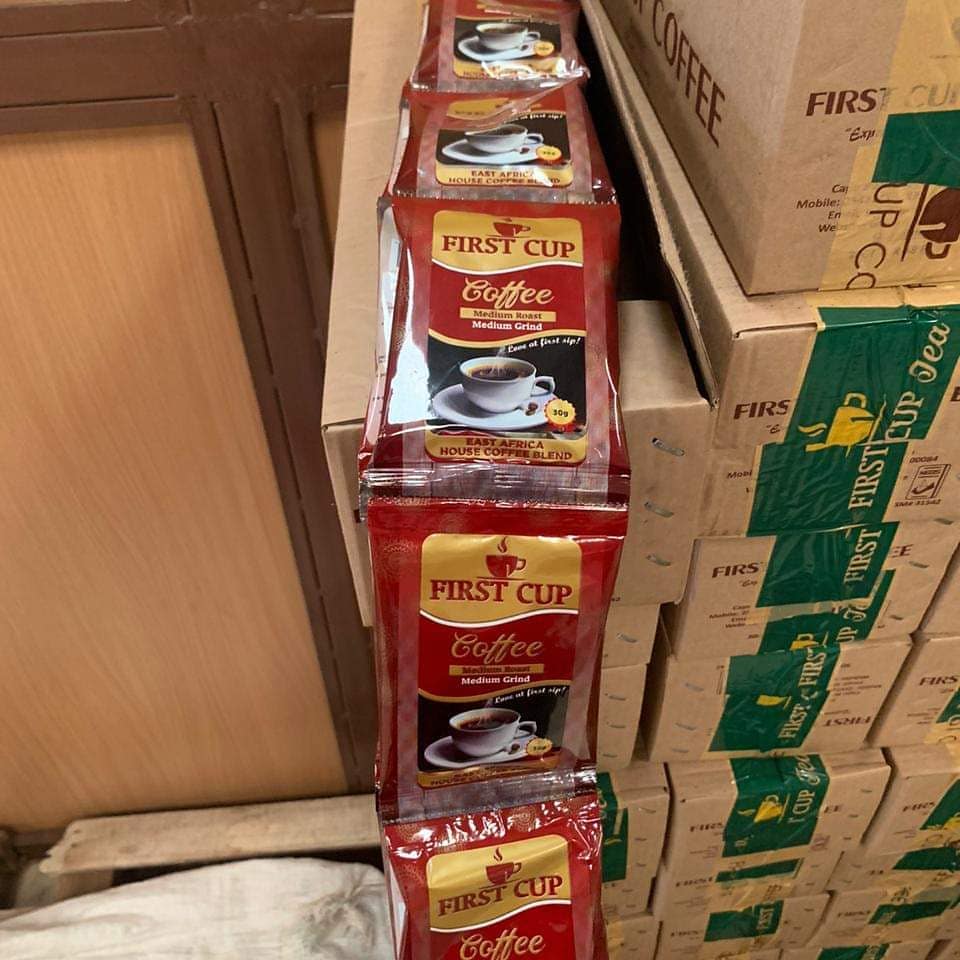 Upon selecting the best bean we ensure a smooth and cost effective delivery/ Shipping.
For every sale, we offer samples, this can either be:
Stock lot sample – sample of coffees already in our inventory
Type sample – a presentation sample of what the market offers for approval of purchase.
Upon approval of the samples, below are the steps we follow;
Contract signing – both parties signs a sales contract as per EEC 1997 terms and conditions.
Shipping line – booking is done as per customer's preferred shipping line company. The customer may negotiate the ocean freight rates or we can on their behalf.
Inspection – we engage a third party such as SGS to supervise; cleaning and disinfecting and tallying as well as the quality and grade stipulated in the sales contract. A certificate is issued to this effect.
Container Fumigation- upon request
Chemical analysis – the Kenya plant Health Inspectorate Services, government regulatory body, is provided with as a sample for analysis and issues a certificate to this effect.
Container Loading and sealing – When stuffing coffee into the container we leave room for air circulation. The standard weight for a 20' foot container is 19,200 kegs.
Sealing is done in presence of the seller, warehouse agent and SGS representatives and photo evidence taken.
Transportation to Mombasa port – road or rail.